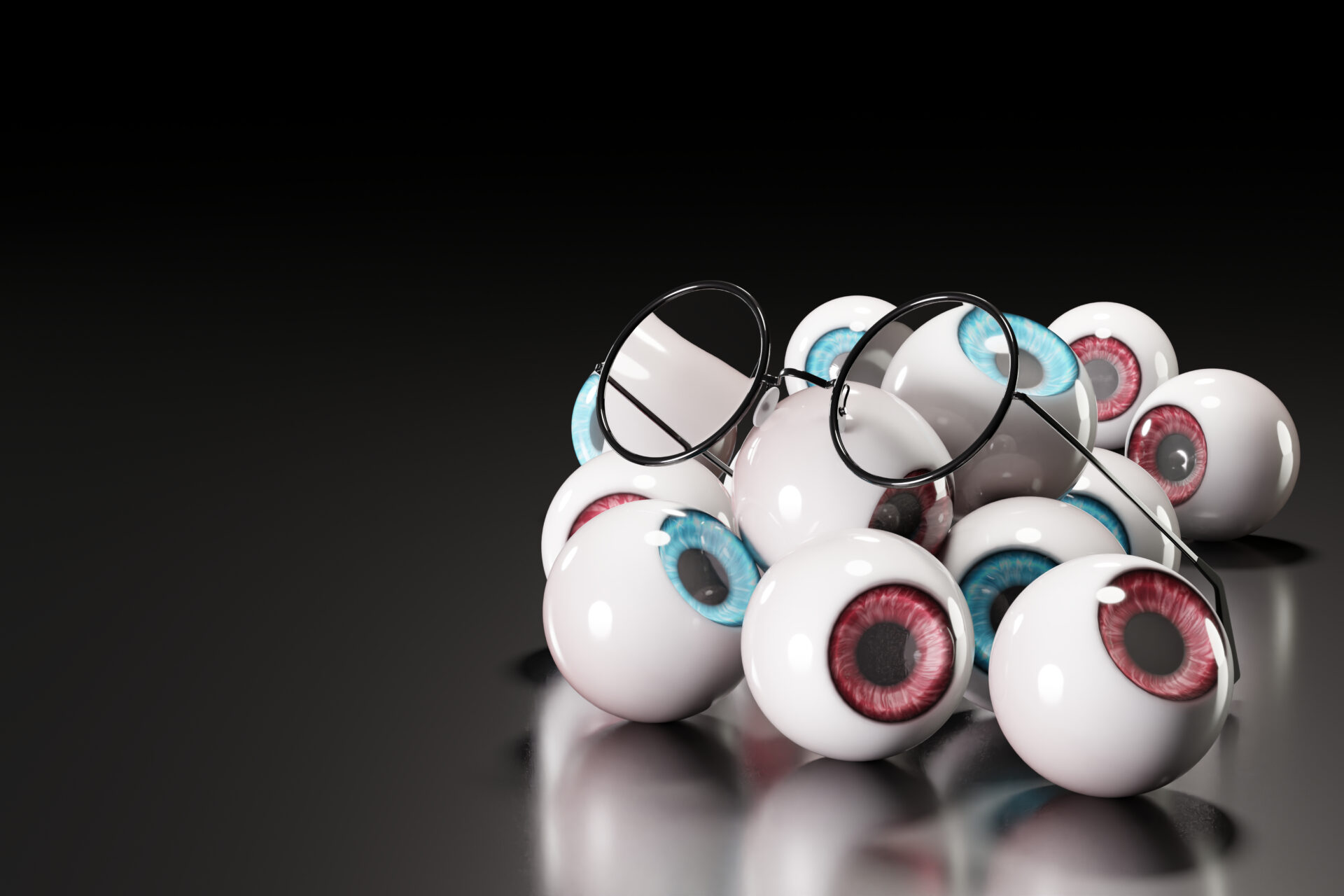 Metropolitan Pediatric Ophthalmology is the 1st and only private practice in Prince Georges County devoted to pediatric ophthalmology and adult strabismus. All ophthalmologists have some training in children's eye problems, but a pediatric ophthalmologist has had additional training and practice in examining children and caring for their eye problems.
If your primary care doctor suggests that your child have his or her eyes checked, a pediatric ophthalmologist will have the greatest knowledge of the possible conditions and the greatest experience in examining children effectively.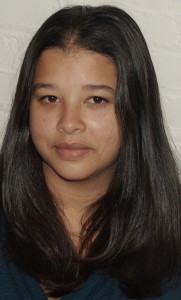 Janine Smith-Marshall, MD is a board-certified ophthalmologist and member of the American Association of Pediatric Ophthalmology and Strabismus (AAPOS), the American Academy of Pediatrics (AAP), and the American Academy of Ophthalmology (AAO) Dr. Smith-Marshall has been in practice since 2002.
Until 2006, she served as head of Pediatric Ophthalmology on the faculty of SUNY Downstate Medical Center and Kings County Hospital in Brooklyn, NY. She returned to the DC area to become Director of Pediatric Ophthalmology and Adult Strabismus at Howard University Hospital; responsible for the education and training of the ophthalmology residents.
She holds staff appointments at Holy Cross Hospital, Washington Hospital Center and Georgetown University. Dr. Smith-Marshall is excited to bring pediatric ophthalmology care to Prince Georges County