Appointment Information + Patient Forms
When making an appointment, we need to collect a lot of information—this allows us to make sure that all the insurance data is in place ahead of time and allows for faster processing once you arrive. We need the following information to schedule an appointment:
Please arrive 10–15 minutes PRIOR to your appointment time so that you can answer some questions and allow us to make certain that all the insurance details are in place.
We understand that situations arise that will not allow patients to keep their scheduled appointment. In order to make our office flow smoothly for all our patients, we ask that you call our office 24 hours in advance to cancel and reschedule your appointment. Patients who miss their appointment, or who cancel less than 24 hours in advance, will be charged a fee to reschedule an appointment. This fee is not covered by insurance and is to be paid prior to our scheduling a new appointment.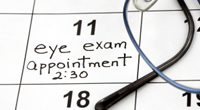 Allow 90 min. for the 1st consultation. Please bring the following items to your appointment:
We accept most medical insurance plans. We do NOT accept any vision plans, though you are free to file any vision plan claims on your own. We are willing to help in any way we can with your medical insurance, but we simply cannot know every policy of all insurance plans. It is each patient's responsibility to know what his or her plan requires. Also, many of the plans have different claims addresses based on the group plan, so we will ask you to copy your insurance card at each visit.
It is your responsibility to ensure that the appropriate referrals are in place PRIOR to your visit. Please take the time to confirm with us that all necessary referrals have been received ahead of time. If your referral is not in place at the time of your visit, this will delay your visit. Furthermore, if it is not possible to obtain the referral while you are waiting at our office you will have the choice of A) paying out of pocket for the visit or B) rescheduling your appointment.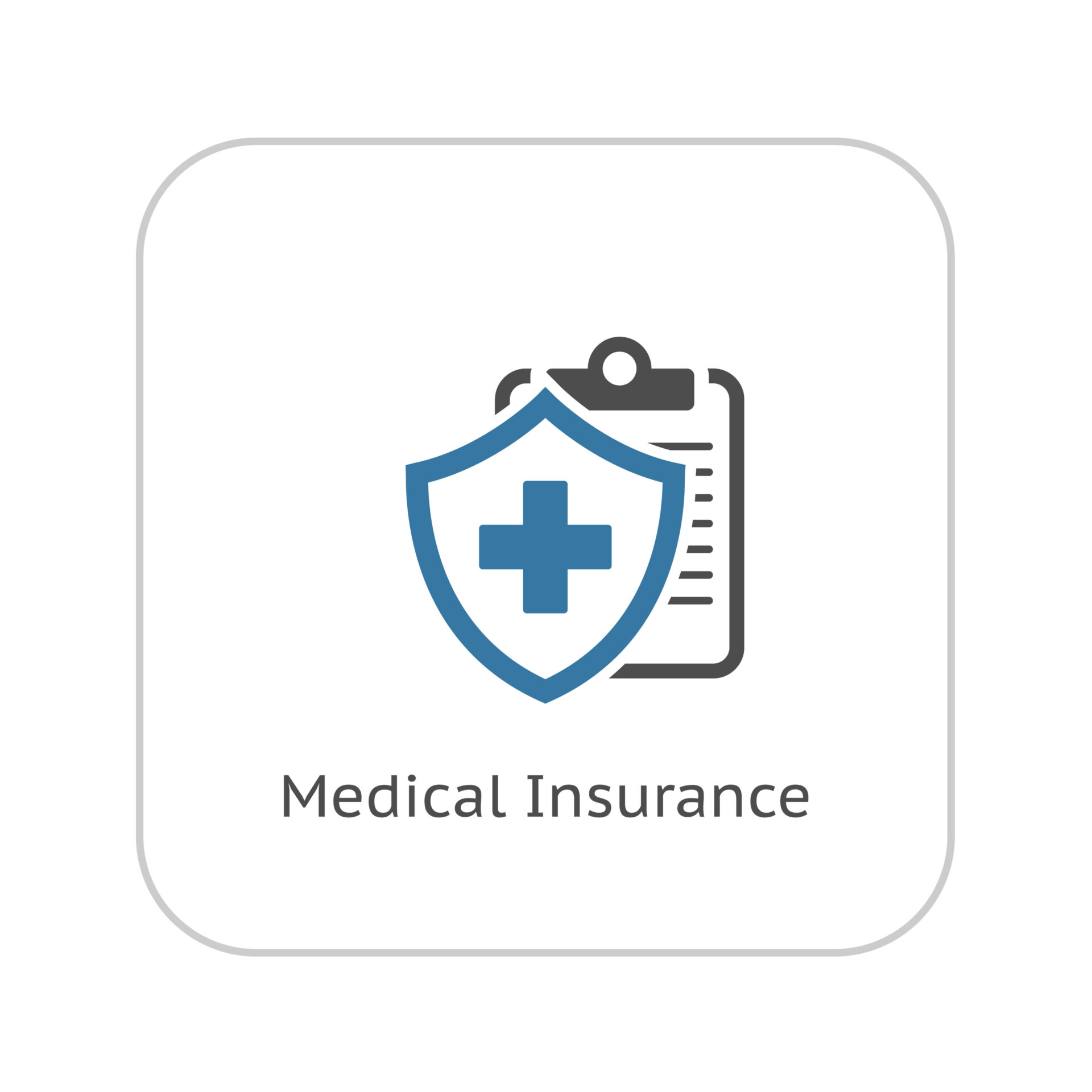 Co-pays are due at the time of the visit and are expected to be paid prior to being seen by the doctor. Metropolitan Ophthalmology accepts cash, credit, and debit cards. If the insurance plan does not pay for services provided, or for only part of the services, then it is the responsibility of the parent/legal guardian/patient to pay for these non-covered services when billed.
Please complete all forms below for new pediatric patients:
Please complete all forms below for new adult patients: